A Steep Learning Curve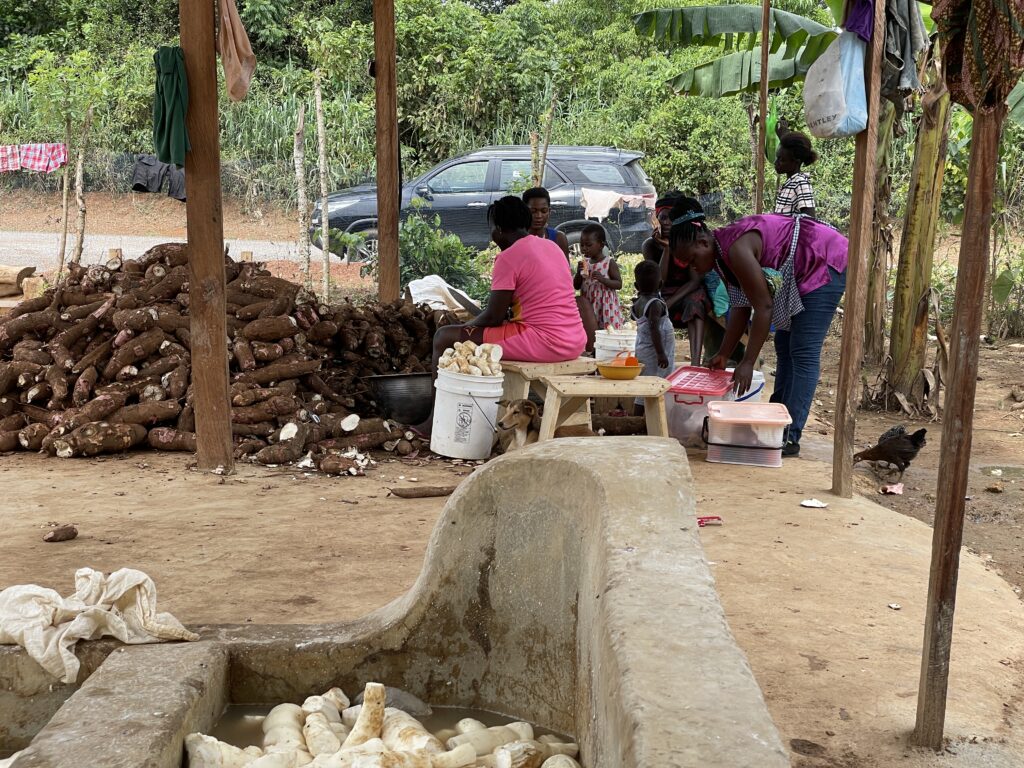 Each month we take time to share with you what we are learning. Usually, this comes from books or videos that we are using for research. This month our Two Pennies University education moment has come through practical experience. This last year we've watched in apprehension as the value of the cedi has fallen. Just when we think things couldn't get worse, they do. The graph pictured below shows the US inflation rate and the inflation rate in Ghana over the last year (US in Red / Ghana in Blue). To put this in figures that might be easier to grasp, if you were to buy a used car for $10,000 in the US last year at this time you'd spend $10,710 this year. In Ghana, the price of $10,000 would have risen to $15,300. As we've written before, this is especially difficult for our workers as wages are stagnant but food prices are rising. Simple survival is a daily struggle. Pray for our mill as we continue to seek for ways to provide opportunities for individuals to earn a living.

Another way to look at this is with the video below on our Journey in 2021. Keep in mind, wages across the country, but especially in rural areas, have remained stagnant. This means that the average cocoa farmer would need to earn 10.5 cedis to feed their family the bare minimum, while the mill workers would need to earn another 20 cedis to maintain the same amount of food.
As a ministry, we are continually trying to figure things out, and be good stewards with what God has given us. During this time it is so easy to become disheartened by the fluctuations in the market and the continually changing landscape for business, but it also allows us to practice our faith. We serve a God who works through our weaknesses, so that His strength may be shown. We've seen that time and again over the years. We appreciate your prayers and praise God for you being a part of our team.