7 reasons NOT to go on a Journey…
How do you know that this year is not the right time to go on a Journey?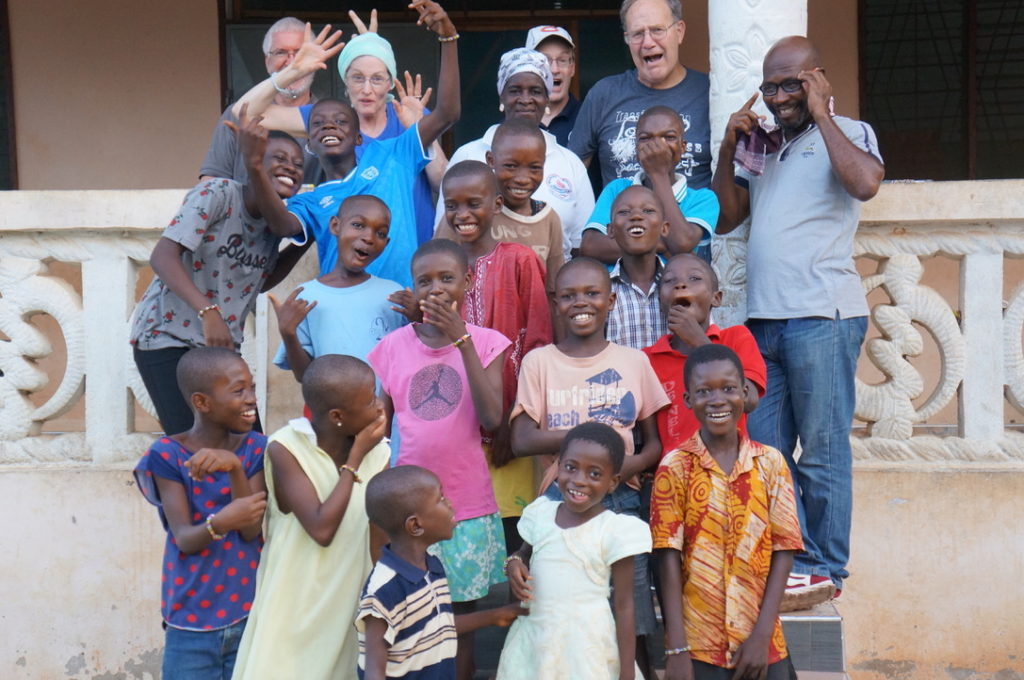 You've got the itch to go. You may have even been thinking about it for years. You've talked to others who have gone on Journeys, you've watched the videos and even imagined what it would be like to go. But then the age-old questions crop up and the thrill of an adventure are marred by doubt. Well, if you need a few airtight excuses to avoid a Journey, here are a few. Just pick one of the following and make it your go-to reason. We've even included the exact language to make it simple. Be sure to use it repeatedly, and within weeks it will be very convincing to everyone else – maybe even you!
It's dangerous
"I've heard that the huge Ebola outbreak was only a couple of countries away. Malaria is still very common in Ghana, right? Isn't that where AIDS started? Somewhere in Africa? I saw Beasts of No Nation, Blood Diamond, and Hotel Rwanda. There seem to be a lot of guns in Africa. I'd prefer not to look at this (gun ownership list) because I think it would freak me out."
It's expensive
"Our family was planning to visit Disney this year. Do you have any idea how much that costs? A pretty affordable estimate for a family of four is around $6,000. Next year we'll plan a staycation and I could definitely make it work during that year. I really don't feel like asking people to help me pay for a trip like this. I'm sure that people would think of this as a vacation."
I hate flying
"Getting to Ghana is a long trip. I've heard that travel time is almost a day. I really don't like being in the air that long. I mean the blood clots alone would put this on reason #1 (see above). Then there are the long layovers. I hear that there have even been some impromptu layovers in Germany, Turkey, England, and Canada. I don't know if I'd feel comfortable walking around in those places."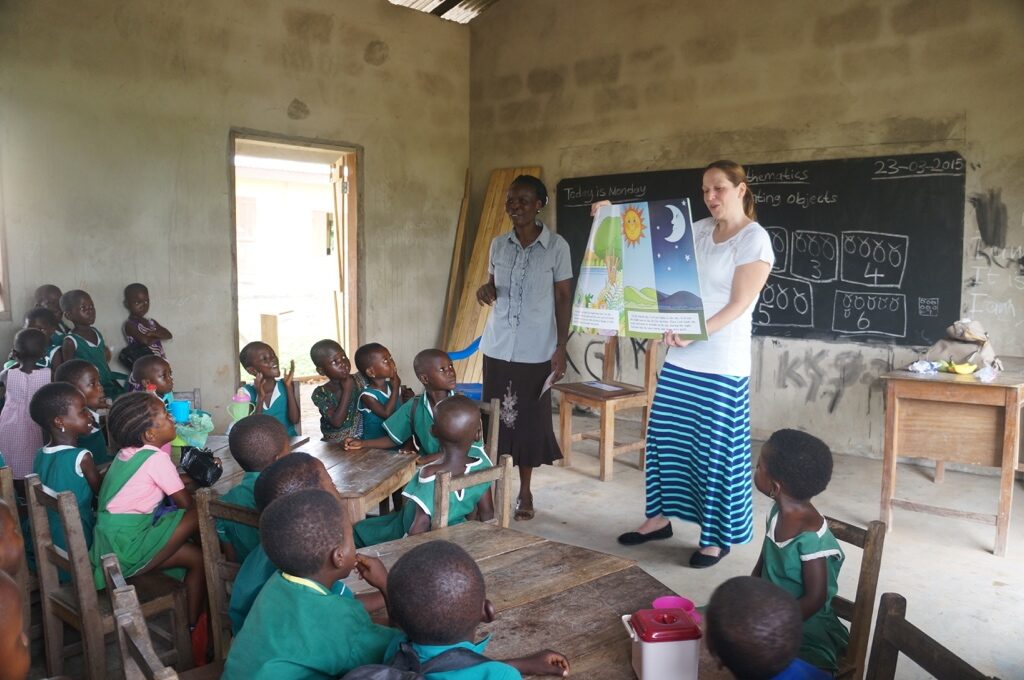 I don't have the right skills
"I can't lay block. I'm not really a kid person. I don't know the language (Even though it's English, I'm sure they have a thick accent). I'm not a teacher. I don't feel comfortable sharing my faith. I'm not good with computers. The skills I do have don't really transfer to the third world."
I have limited vacation time
"I only get a few weeks of vacation a year. I need to spend them relaxing so that I can recoup for work. I'll do something adventurous when I retire."
I'm a pretty picky eater
"I'm pretty sure that I would have trouble with the food there. I've heard they eat goats. Is it even sanitary? Are their fruits and vegetables even certified organic? Do they have hamburgers or hot dogs?"
I don't know if I'm called
"Something like this requires a direct call from God. I don't feel like it's me. I'm fairly sure that the Great Commission (Mark 16:15) is meant to be for great people. I'm not so great – I mean I might qualify for pretty-good, but certainly not great. I'll cheer from the sidelines for this one…."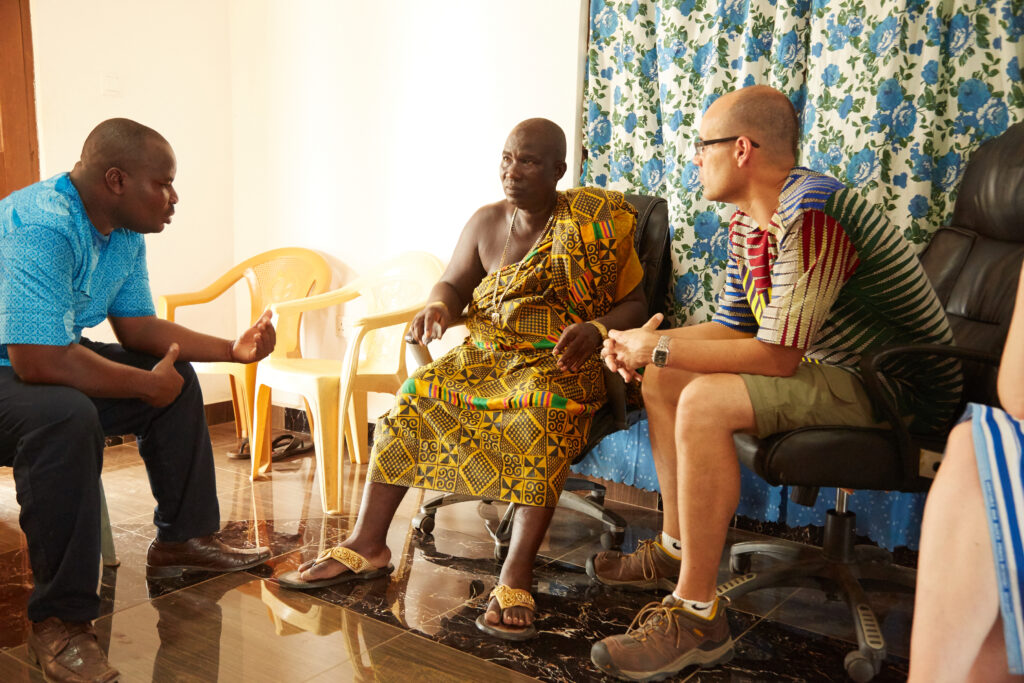 We recognize that there are plenty of real reasons that keep people from Journeys. We understand that it takes a mighty step of faith. But we also know that God has a plan for each one of us and we've had the pleasure of guiding dozens of people on a life-changing Journey. If you feel the tug, if you've been thinking about it for a while, consider joining us and take one tiny step forward. We need willing hands and open hearts. Could this be you? If you're even asking yourself this question, send us an email or join us for our informational meeting on Saturday, October 12.
*please recognize that this article was tongue-in-cheek. We would just love to have you join us and if it takes some cajoling, we aren't above it (or below it)! 🙂