The Heart of our Ministry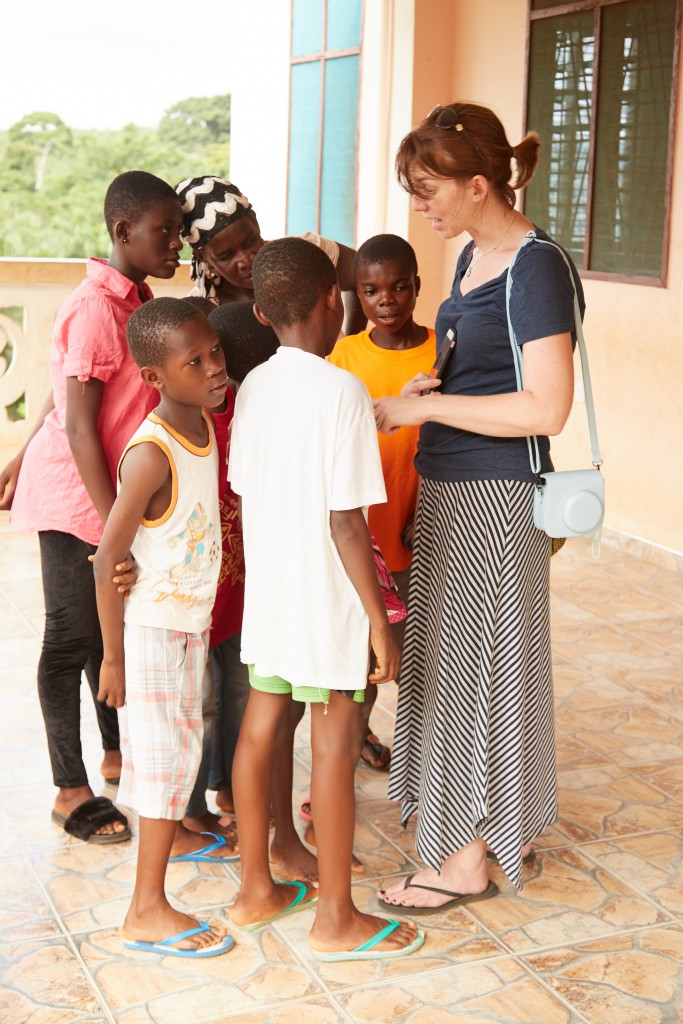 The Heart of our Ministry
I remember clearly sitting at a table in the back of the foyer at First Baptist Church feeling so uncomfortable…praying that people would look at the faces of these children and feel lead to sponsor one of the children at Love and Care Orphanage. So many thoughts ran through my mind…what if I can't find sponsors for any of these beautiful children, what if only one is sponsored, how will Two Pennies afford to sponsor all of them on our own? But I needn't have worried. By the end of second service all 10 children had sponsors! 10 people had stepped out in faith and claimed one of these children as their own.  A few months later 3 more children were added to the orphanage and within a week 3 more people had been added as sponsors. God has been so faithful!
In June of this year, I finally had the opportunity to meet these 13 children face to face. As I walked up the long drive to the orphanage I could see the children on the front porch realize that we were coming. Shouts echoed around and soon the children were running down the hill to greet us. What a welcome! The smiles on their faces were contagious. As I greeted them each by name, one of them asked me, "how do you know our names?" How do you tell children that have never met that their names have been ingrained upon your heart for years? How do you tell them that you have been praying for them, loving them and even crying over them for longer than they can remember? How do you express to them how happy seeing their smiles makes you?
That hot day in June was a day that I will never forget. Being able to finally meet these children and see for myself how well they are doing was incredible. Children who once wanted to be farmers and sell goods on the street now dream of being doctors, nurses, teachers and lawyers. Their outlook on life has been so drastically changed all because of a few people followed God's call to make a difference in their lives. Thank you to all of you who support these children financially and with your prayers. You are truly making a difference in the life of a child.
Stephanie Reed
Director of Sponsorship for Love and Care Orphanage